Address:
24 Ekskavatorna Street,
Kyiv, Ukraine 03062

Tel./Fax:
+380 44 427-11-11
Tel./Fax:
+380 44 501-06-78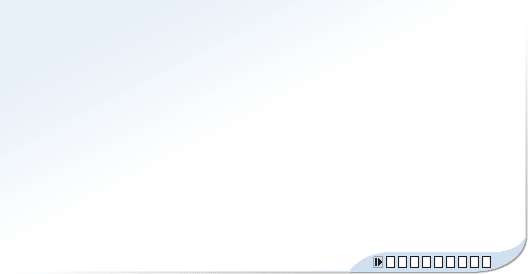 Product


Steel pipes with thermal insulation
The use of enameled pipes with thermal insulation extends the service life of pipelines up to 50 years.

Windows, stained-glass windows, and balcony doors
The articles are designed for application in existing and reconstructed residential, public, and industrial buildings, as well as in individual construction.

Pipes with waterproof and thermal insulation
Thermal insulation tape protects a steel pipe from atmosphere and underground corrosion.

At the territory of the Factory, the "Santekhnik" shop is functioning, where the Factory products are presented for retail sales. The Board of the Plumbing Components Factory Open Joint-Stock Company invites distributors to cooperate.